Hello all!
Well, no earrings today, but some definite goodies!
While avoiding homework and responsibilities in general, I found some new blogs that I'm loving and I rediscovered a blog favorite.
*Disclaimer: all pictures and text belong to their respective blogs.*
Every day I see so many pretty things in the Internet – interiors, art, fashion, styling, decoration … so I've decided to create "
79 ideas
" as a place where to collect all these lovely things which I discover. And that's why one day after many many years my blog will be the most beautiful blog in the world :) For sure. So please don't hesitate to contact me if you find something really beautiful that deserves attention.
A Beautiful Mess is all about creating a beautiful life. We share daily inspirations, DIY projects and recipes. We believe that the best things in life are homemade.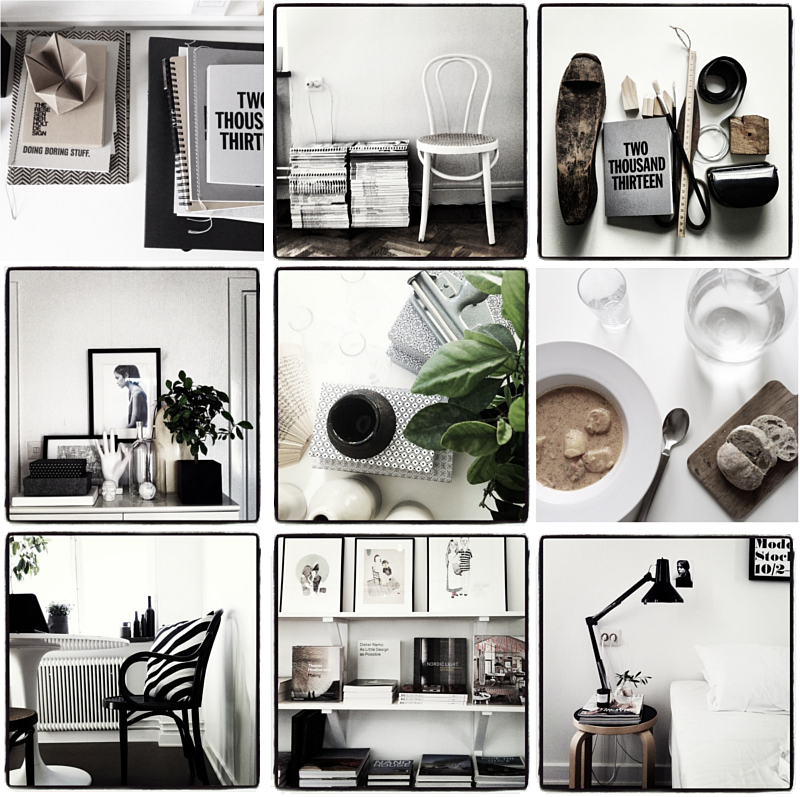 "Here I´ll show you things I like and things that inspire me.
A lot of DIY`s and occasionally I´ll show you my own illustrations and drawings too.
Hope you´ll be inspired!" – Emma. Sweden
this site is called 'fork & flower', because (as i explained above) i'm passionate about food. so much for the fork, then (hey, i like to eat with my hands, too! but for a real proper dinner, let's stick to the fork, shall we? manners rule the world, it's a fact we can't get around...). for me, it doesn't have to be gault millaut... in fact, i'd always prefer a plate of simple spaghetti al pomodoro to anything fancy-schmancy. but i believe it's the love and care that we add and, last but not least, the attention to detail. if you bring out your favorite silver cutlery for the occasion, light the extra candle and have a bunch of fresh flowers on the dining table - that makes all the difference. so the 'fork' and the 'flower' both are essential ingredients, if you like, for successful entertaining. it's what i live by.
Welcome! My name is Katie. This is my personal blog where you will find plenty of handmade, fashion, and rambly goodness. I'm so glad you are here!
Whichever blog you explore, you're in for a treat!
Thanks for visiting and hope to see you again soon!